FSU Theatre Alum Choreographs in Time of Covid
Kassie Meiler is a School of Theatre a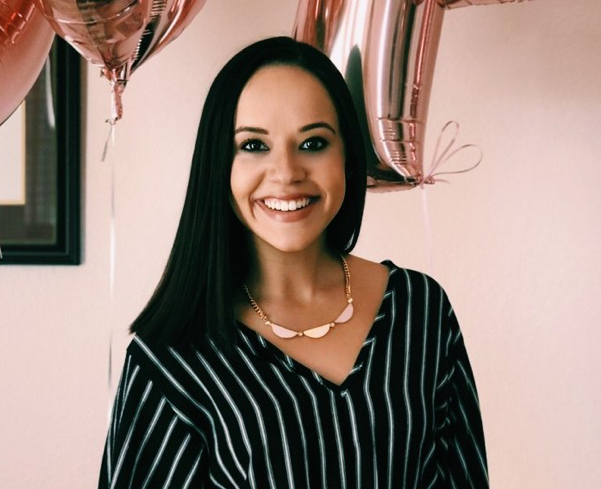 lumna class of 2017 with a BA in Theatre. While at FSU, she appeared in New Horizons as well as starting the Seminole Tap Troupe. She is currently a choreographer with the Lake Worth Playhouse. She has choreographed over 35 musicals including Footloose, Mary Poppins, and Annie which is currently running at the Lake Worth Playhouse until December 20th.
"Choreographing Annie during a pandemic has truly been an outlet for my creative side," Meiler said. "The show was supposed to run during April but COVID had other plans. What was supposed to be a few months commitment turned into a year-long process. I juggled outdoor rehearsals, Zoom rehearsals, and driving many hours to Lake Worth while pivoting my own business to survive 2020. It ended up being one of the most rewarding experiences of this year."
After graduating from FSU, she found another passion in social media marketing and got her Masters in Mass Communications from the University of Florida. She established her own business, GOAT Social Media LLC and manages social media accounts for various clients including Marriott Brand Hotels, travel agencies, and theatrical companies.
More information about Kassie and her work can be found on her website .