Two Alums Star in Best Picture Nominee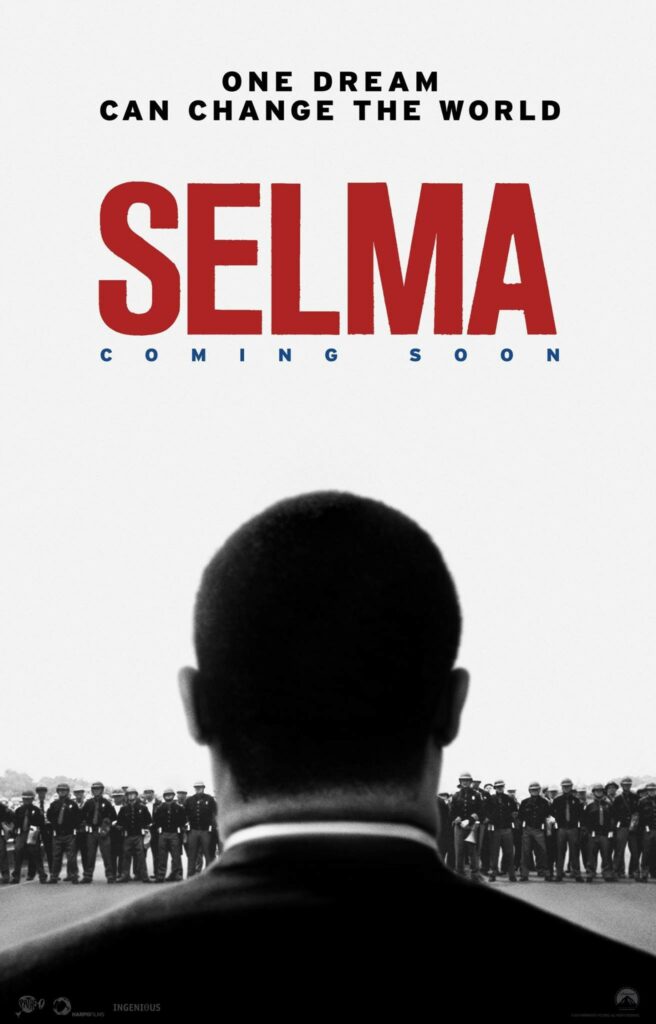 The new film Selma, which is currently playing in theaters, features two alumni from the Florida State University School of Theatre – Andre Holland (BFA Acting, 2001) and Tara Ochs (BA Theatre, 1997). The film also included the talents of alumni Elisa Carlson (BFA,  Acting, 1984) as a Dialect Coach. Andre stars as Andrew Young, which earned him an Image Award nomination for Outstanding Supporting Actor in a Motion Picture, and Tara stars as Viola Liuzzo.
Selma has been nominated for two Academy Awards including Best Motion Picture of the Year. The film won the AFI Award for Movie of the Year and was nominated for four Golden Globes including Best Motion Picture – Drama. Selma chronicles Martin Luther King's campaign to secure equal voting rights via an epic march from Selma to Montgomery, Alabama in 1965. To learn more about the film, visit the movie website.
Upcoming Events
Ragtime
February 13 – March 1, 2015
The Fallon Theatre
As a new century dawns, the world is changing….and anything is possible. Set in the volatile melting pot of New York City, follow the struggle of three American families whose intersecting lives are influenced by the social upheaval of the era. The musical tapestry intertwines an African-American family, a Jewish immigrant family, and a wealthy, suburban family who are united through love, loss, and courage. Celebrate these families and their unrelenting hope for the future in this emotional and lavish musical journey.
Almost, Maine
March 27 – April 4, 2015
The Lab Theatre
It's a cold, clear winter night in Almost, Maine. While the northern lights hover in the sky above, the residents of Almost struggle to make sense of this strange thing called love. Hearts are broken. Love is found. Love is lost. Funny, sexy, sad, but always searching, the people of Almost try again and again – determined to get past the "almost" to capture the real. And after tonight, nothing will ever be the same. It's love…but not quite. It's Almost.
For more performances, please visit the School of Theatre Website